Personal Banking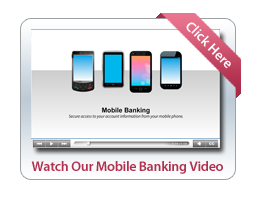 Personal Banking
Suggested Products
Moving into the next chapter in your life? Need help finding the perfect products for your future? Look no further than our suggested products. Each list of products has been compiled to benefit life stage changes.
Whether you are a young adult, an empty nester or someone entering the golden years of life, we have options. Click below on your life stage to see our suggested products.
Online Pre-Qualification
Free Mortgage
Pre-Qualifications.
Mobile Money
Use our Online Demo to Learn more about Mobile Money
Educate Yourself
Simple tips for protecting your Identity.