About VCNB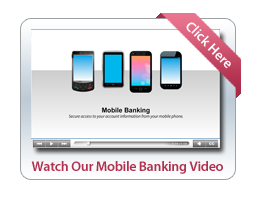 Contact Us
We welcome your feedback, comments and questions so that we might better serve you.
Please call toll-free 800-542-5004 during regular business hours. You may also send an email to vinton.info@vintoncountybank.com.
Online Pre-Qualification
Free Mortgage
Pre-Qualifications.
Mobile Money
Use our Online Demo to Learn more about Mobile Money
Educate Yourself
Simple tips for protecting your Identity.