About VCNB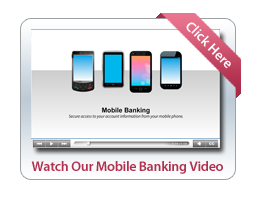 Our Community
At the bank, we are dedicated to the communities surrounding our banking offices. We believe a community should stick together and help each grow and prosper. Click on the dates below to find out how we are getting involved and how you can join us in making a difference.
Online Pre-Qualification
Free Mortgage
Pre-Qualifications.
Mobile Money
Use our Online Demo to Learn more about Mobile Money
Educate Yourself
Simple tips for protecting your Identity.